[ad_1]

After impressing everyone with his performance in '
Call My Agent Bollywood
',
Ayush Mehra
is currently on a roll. In a freewheeling interview with ETimes, the actor spilled the beans on exploring the OTT space, female fan following, actors he looks up to in Bollywood, and more. Excerpts…
You have garnered a lot of popularity in OTT. What are your thoughts about its growing popularity?
I am glad that India has gone through a phase of web shows. It has given an actor like me a career. It has given so many actors, directors, and writers a career. There are so many stories. It has also given the industry a benchmark to achieve in terms of the quality of shows. It has given us so many new stars and that is the beauty of it.
Is there any web show you are currently binge-watching?
I just finished watching 'Squid Game'. What a show! I was blown away by it. I am also watching 'Succession'; currently, in the second season. It is such a well-written and beautiful show! I am also on the last season of 'Ted Lasso'. There are so many things to watch! I also ask my friends for suggestions on good shows that I might have missed.
You enjoy quite a fan following on social media and otherwise. How does your ladylove react to all the female attention that comes your way?
She is very happy. She is as invested in my career as I am. She is a very supportive partner. That is what I love about her. There are no two ways about it. She wants my career to grow ten times more. And if it does, she will be happier than me about it.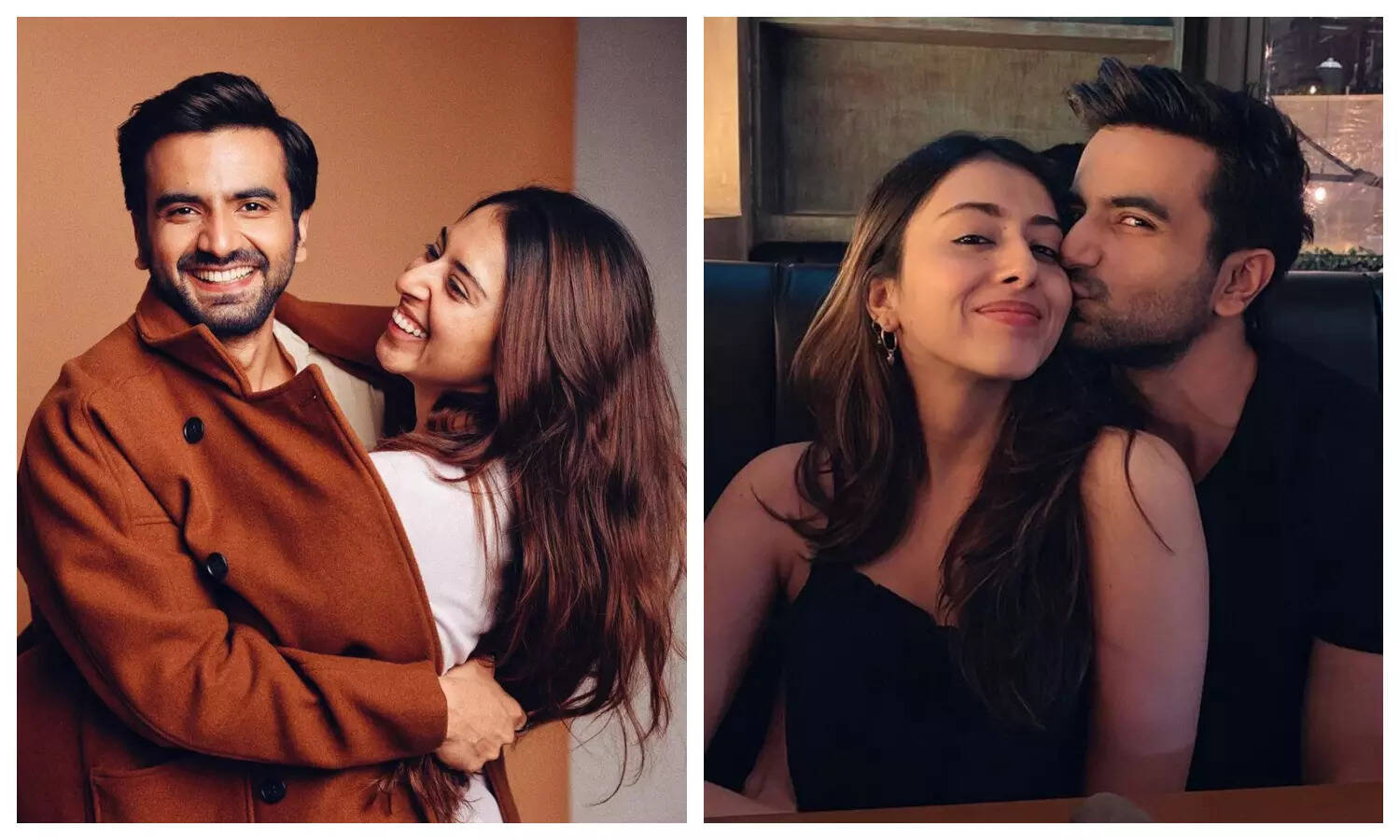 Have you been a movie buff since your childhood? Who do you idolise?
I was a huge movie buff when I was a kid. I was and still am a very big fan of Shah Rukh Khan sir. For me, cinema started when I started watching his films. While I have grown up watching Akshay Kumar sir, Salman Khan sir, and Shah Rukh Khan's sir's films, I also got introduced to Hollywood films when I was in college. Some of my favourite actors in Hollywood are Christian Bale, Brad Pitt, and Leonardo DiCaprio. I am also a huge Marvel fan!
From the younger lot, I really like Ranbir Kapoor and Vicky Kaushal because they push themselves so much as actors. I want to be an actor like them.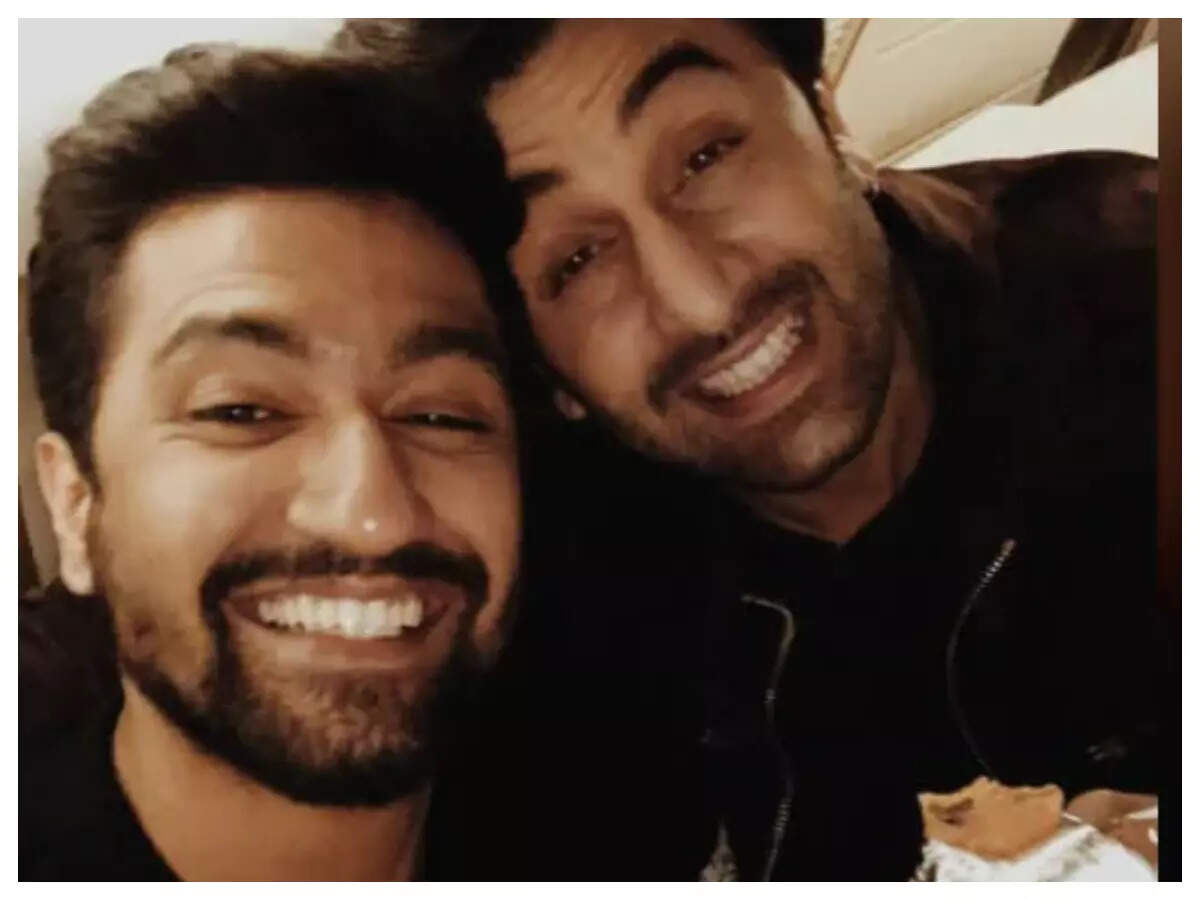 The pandemic last year and a few tragedies in the industry brought everyone's attention to the importance of mental health amongst actors. How do you deal with failures and pressures?
Last year was a tough one for the industry and the human race, in general. I keep my sanity by doing things that make me happy. When things are getting at me, I distance myself from social media. I start doing simple things like listening to music, going for a walk, organising my room, going for a drive, watching a movie, or interviews of my favourite stars. Things like these help me a lot. I start feeling good. Spending time with your family also helps. I try and detach from whatever is worrying me and indulge in things I love.
How do you look back at your journey so far?
I started off as a back dancer and then assisted in some films. Slowly, I started doing ads, and then came various shows on YouTube. I got some popularity from them and then I started featuring in web shows. Finally, after doing some web shows on YouTube, I got my first big break with 'Call My Agent Bollywood' on the OTT space. It does not come easy when you are not from this background. However, it has been a beautiful journey. I am really grateful for the position that I am in today. I have met some beautiful people in my journey so far who have supported me throughout. I have made some amazing friends. I am glad for the way I have progressed.

[ad_2]

Source link